Volunteer Committees
A volunteer is a person who is a light to others, doing well and willingly the tasks at hand, being aware of another's needs – and doing something about it.  –Author Unknown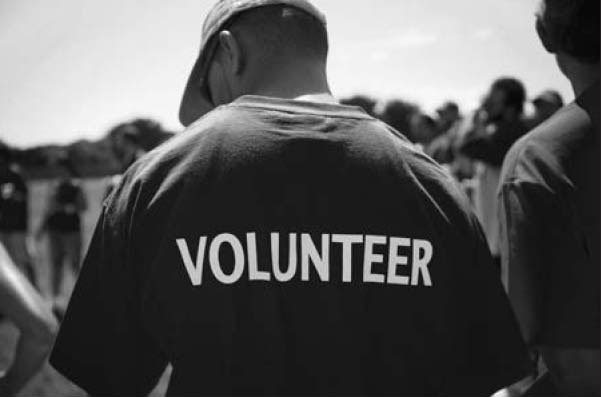 Finance Committee
Chair/Treasurer: Chris Snyder, Amentum; Jim Duff; Bonnie Dickerson; Jennifer Andrew, Security Service Federal Credit Union; Elizabeth Rogge, PB&T;
The finance committee is charged with fiscal responsibilities for the organization, the committee meets monthly to ensure that all the financial records of the organization are in order. Meets 3rd Tuesday of every month.
Community Investments Community & El Pomar Foundation Community Problem Solving 
Chair: Reid Weber, New York Life; Toni Montoya, Dairy Queen; Michele Wolfe, Kaiser Permanente; Mallery Hammer, HomeSmart Preferred Realty; Simon Tearpak, Unite Us; Kennedy Pugh, Pueblo County School District 70; Karen Trujillo, RE/MAX; Michael Messervy; Dr. Patricia O'Brien
The Community Investments Committee is charged with guiding United Way of Pueblo County's grant support efforts. The Committee reviews and directs funds ensuring alignment with UWPC and community priorities and needs. In addition to United Way Member Agency awards, several grants are awarded, including the Community Impact and El Pomar Foundation Community Problem Solving Grants. The Committee meets monthly and more often as needed in May and June to review funding requests. The Committee's funding recommendations are provided to the United Way Board of Trustees for approval.
Campaign Cabinet
This committee has one of the most difficult challenges charged to any committee – to develop, implement, and conduct the annual campaign.  This requires developing new strategies, marketing ideas, and long range planning. Meets as needed.
---
Interested in volunteering to serve on one of these rewarding committees?
Contact Shanna at 719-225-8580